NEW & USED Chevrolet TRUCKS AT Chevrolet of Twin Falls
At Chevrolet of Twin Falls, we know trucks. Our large inventory of new and used Chevrolet trucks offers a selection you won't find at other truck dealers near Twin Falls. Here you'll find many models and trim levels to fit your lifestyle, and if we don't have it we'll find it for you. Experience our no-pressure approach and get answers to your questions from our expert truck salesmen, who are as passionate about trucks as you are! Stop in to our Twin Falls dealership and see why more people from Jerome, Burley, & Burley choose Chevrolet of Twin Falls for trucks.
NEW CHEVY TRUCKS
Shop at Chevrolet of Twin Falls for the newest, most advanced models of Chevy trucks. Whether you're searching for a full or medium size pickup truck, a 4x4, work trucks or custom trucks, we've got a truck for you! Stop in today and test drive the Chevy Silverado 1500, the Silverado 2500HD or the Chevy Colorado. You can also save yourself some time in the dealership when you value your trade-in and apply for financing online.

LIFTED TRUCKS
Want lifted? Chevrolet of Twin Falls is your source in Southern Idaho's Magic Valley region for lifted trucks, SUVs and other custom trucks. Let our expert technicians customize your new or used truck with OEM GM parts that are made to fit your vehicle. Our Chevy Silverado 1500, Silverado 2500HD and Chevy Tahoe models can be outfitted with lift kits, fog lamps, roof rack cross rails, custom wheels, assist steps, tinted windows, custom grilles, custom bumpers, bed liners, chrome accessories and more. Check our latest deals on lifted Chevy trucks and SUVs below, or browse our wide selection of Chevy truck accessories and parts.
USED TRUCKS
If you're looking for a real deal on a truck, then you'll want to check out our selection of used pickup trucks, 4x4s and more. Our used trucks pass a thorough inspection, ensuring you get a quality truck that will last. We carry popular models such as the Dodge Ram, Ford F-150 and more.
Chevrolet of Twin Falls Inventory
2017 Suburban 4WD 1500 LT
Rebate $1000
Customer Cash*
Expires

09-05-2017
17-40ACA:8 Consumer Cash Program
2016 Vehicles
AVAILABLE TO ALL CUSTOMERS*
Call us @ (866) 710-8452 to learn more about this and other great incentives we have to offer!
Offer Disclosure
*Price does not include taxes, title, license and $349 Dealer Doc Fee. Price contains all applicable dealer incentives and non-limited factory rebates. You may qualify for additional rebates; see dealer for details.
2017 Cruze Hatchback LT (Automatic)
Sale Price: $23,156**
Discount $4019
Bonus Cash**
Stock Number:

HS577599

Expires

08-31-2017
20% off MSRP
Offer Disclosure
*not available with any other others. Expires on 8/31/17
2017 Cruze Hatchback LT (Automatic)
Sale Price: $22,665**
Discount $4009
Bonus Cash**
Stock Number:

HS516643

Expires

08-31-2017
20% off MSRP
Offer Disclosure
*not available with any other others. Expires on 8/31/17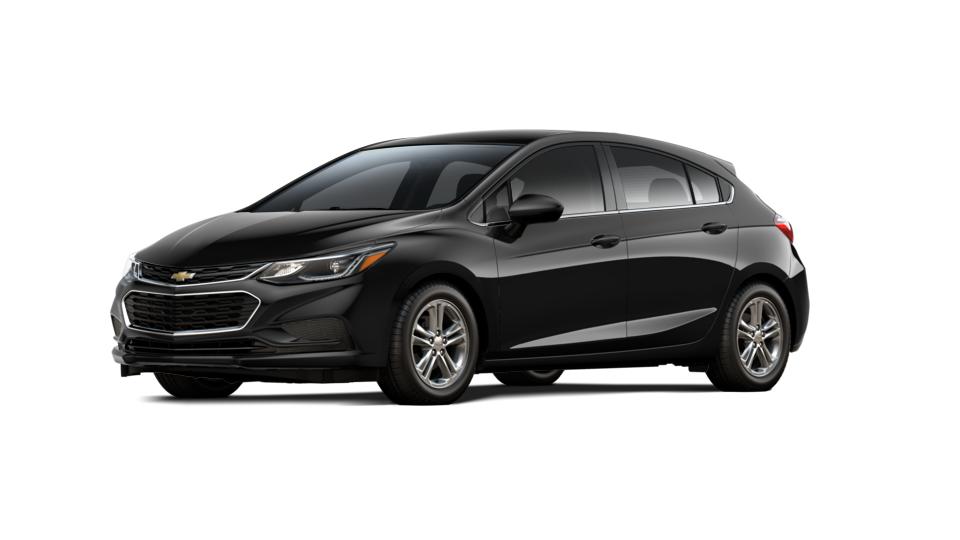 2017 Cruze Sedan LT (Automatic)
Sale Price: $20,677**
Discount $3807
Bonus Cash**
Stock Number:

H7222675

Expires

08-31-2017
20% off MSRP
Offer Disclosure
*not available with any other others. Expires on 8/31/17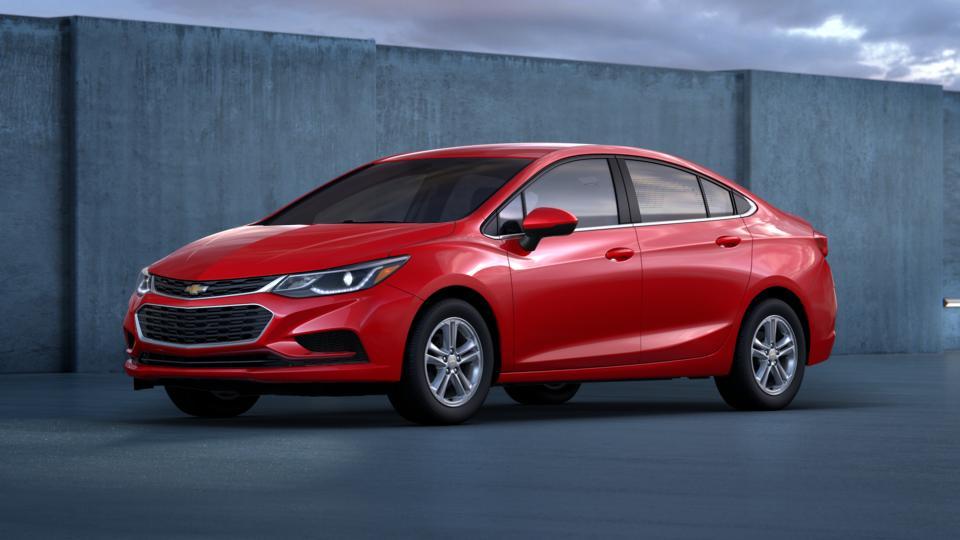 2017 Cruze Sedan LT (Automatic)
Sale Price: $23,068**
Discount $4098
Bonus Cash**
Stock Number:

H7133336

Expires

08-31-2017
20% off MSRP
Offer Disclosure
*not available with any other others. Expires on 8/31/17
2017 Cruze Sedan LT (Automatic)
Sale Price: $22,345**
Discount $4010
Bonus Cash**
Stock Number:

H7205237

Expires

08-31-2017
20% off MSRP
Offer Disclosure
*not available with any other others. Expires on 8/31/17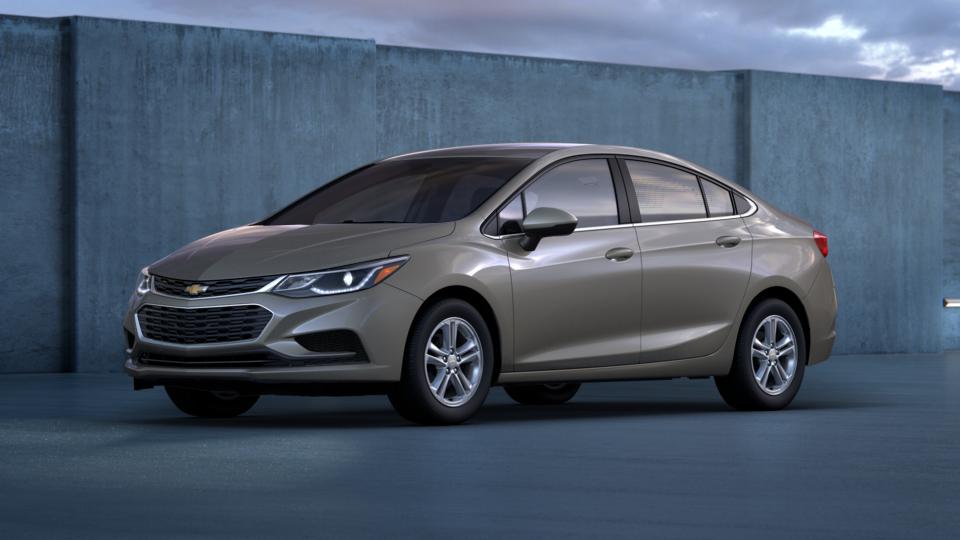 2017 Cruze Sedan LT (Automatic)
Sale Price: $20,849**
Discount $3850
Bonus Cash**
Stock Number:

HS520551

Expires

08-31-2017
20% Off MSRP
Offer Disclosure
*not available with any other others. Expires on 8/31/17
2017 Cruze Sedan LT (Automatic)
Sale Price: $22,345**
Discount $4010
Bonus Cash**
Stock Number:

H7220885

Expires

08-31-2017
20% off MSRP
Offer Disclosure
*not available with any other others. Expires on 8/31/17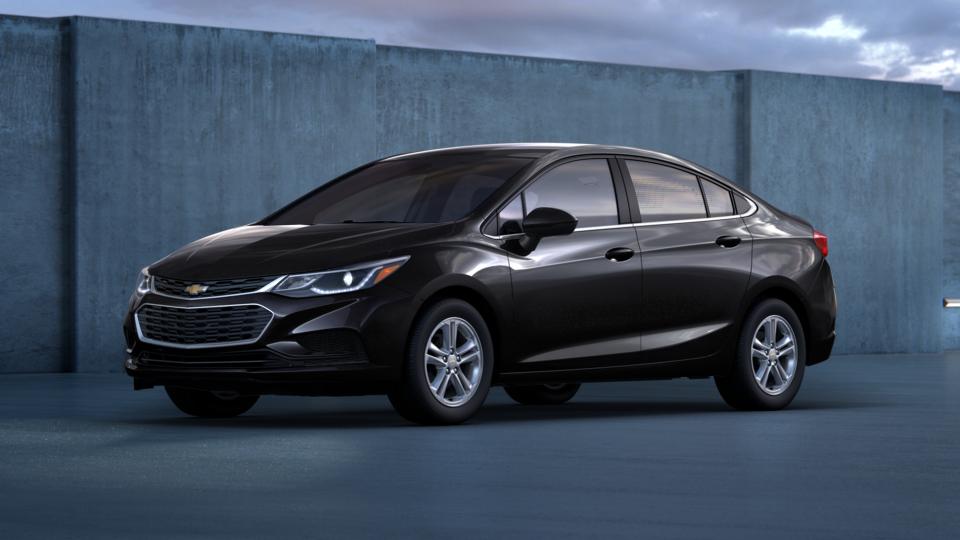 2017 Impala 1LT
Sale Price: $34,404**
Discount $5712
Bonus Cash**
Stock Number:

H9188206

Expires

08-31-2017
20% off MSRP
Offer Disclosure
*not available with any other others. Expires on 8/31/17
2017 Impala 1LT
Sale Price: $36,447**
Discount $5959
Bonus Cash**
Stock Number:

H9172928

Expires

08-31-2017
20% off MSRP
Offer Disclosure
*not available with any other others. Expires on 8/31/17
2017 Impala 1LT
Sale Price: $33,911**
Discount $5644
Bonus Cash**
Stock Number:

H9149249

Expires

08-31-2017
20% off MSRP
Offer Disclosure
*not available with any other others. Expires on 8/31/17
2017 Silverado 1500 Crew Cab Standard Box 4-Wheel Drive LS
Sale Price: $41,515**
Discount $3500
Bonus Cash**
Stock Number:

HG488920

Expires

08-31-2017
consumer cash
Offer Disclosure
*Available with other offers. Expires 8/31/17
2017 Silverado 1500 Crew Cab Short Box 4-Wheel Drive LT
Sale Price: $44,365**
Discount $3500
Bonus Cash**
Stock Number:

HG490375

Expires

08-31-2017
consumer cash
Offer Disclosure
*Available with other offers. Expires 8/31/17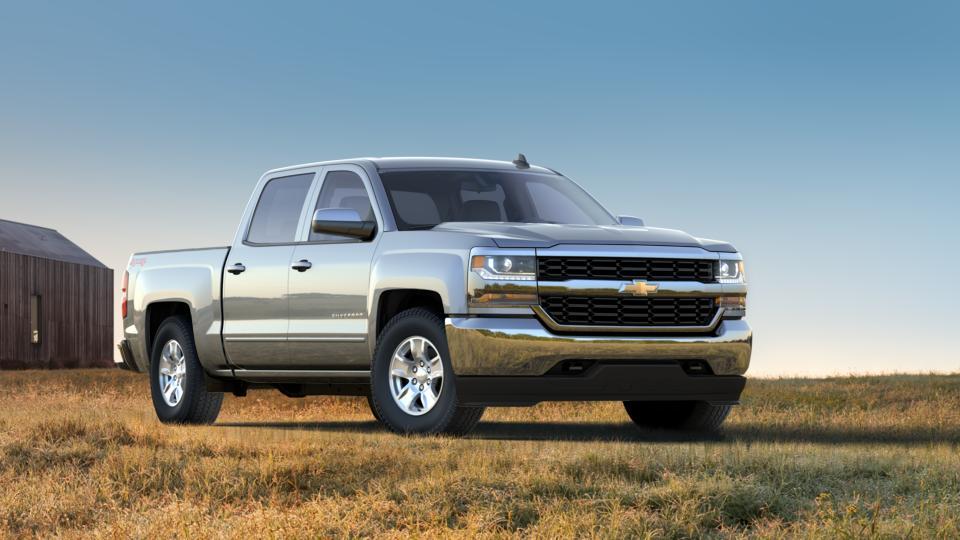 2017 Silverado 1500 Crew Cab Standard Box 4-Wheel Drive High Country
Sale Price: $52,555**
Discount $3500
Bonus Cash**
Stock Number:

HG379319

Expires

08-31-2017
consumer cash
Offer Disclosure
*Available with other offers. Expires 8/31/17
2017 Silverado 1500 Crew Cab Standard Box 4-Wheel Drive LTZ
Sale Price: $47,325**
Discount $3500
Bonus Cash**
Stock Number:

HG363656

Expires

08-31-2017
consumer cash
Offer Disclosure
*Available with other offers. Expires 8/31/17
2017 Silverado 1500 Crew Cab Short Box 4-Wheel Drive LTZ
Sale Price: $49,395**
Discount $3500
Bonus Cash**
Stock Number:

HG352335

Expires

08-31-2017
consumer cash
Offer Disclosure
*Available with other offers. Expires 8/31/17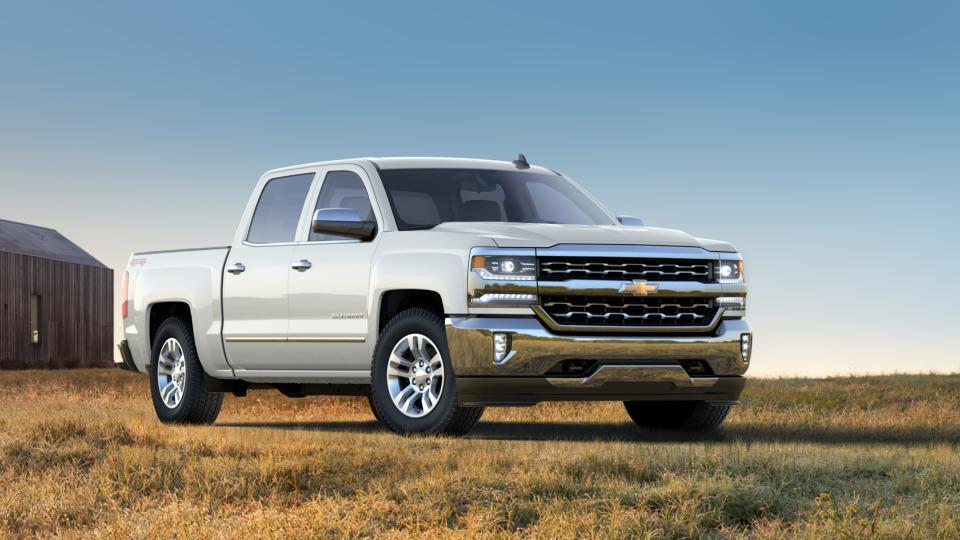 2017 Silverado 1500 Crew Cab Standard Box 4-Wheel Drive LT
Sale Price: $42,214**
Discount $3500
Bonus Cash**
Stock Number:

HF134953

Expires

08-31-2017
consumer cash
Offer Disclosure
*Available with other offers. Expires 8/31/17
2017 Silverado 1500 Crew Cab Short Box 4-Wheel Drive LTZ Z71
Sale Price: $46,295**
Discount $3500
Bonus Cash**
Stock Number:

HG262051

Expires

08-31-2017
consumer cash
Offer Disclosure
*Available with other offers. Expires 8/31/17
2017 Silverado 1500 Crew Cab Short Box 4-Wheel Drive LT
Sale Price: $44,665**
Discount $5000
Bonus Cash**
Stock Number:

HG512462

Expires

08-31-2017
consumer cash
Offer Disclosure
*Available with other offers. Expires 8/31/17
2017 Silverado 1500 Crew Cab Short Box 4-Wheel Drive LT
Sale Price: $46,195**
Discount $3500
Bonus Cash**
Stock Number:

HG216637

Expires

08-31-2017
consumer cash
Offer Disclosure
*Available with other offers. Expires 8/31/17
2017 Silverado 1500 Crew Cab Standard Box 4-Wheel Drive LS
Sale Price: $42,175**
Discount $3500
Bonus Cash**
Stock Number:

HG499255

Expires

08-31-2017
consumer cash
Offer Disclosure
*Available with other offers. Expires 8/31/17
2017 Silverado 1500 Crew Cab Standard Box 4-Wheel Drive LT
Sale Price: $44,020**
Discount $3500
Bonus Cash**
Stock Number:

HG494851

Expires

08-31-2017
consumer cash
Offer Disclosure
*Available with other offers. Expires 8/31/17
2017 Silverado 1500 Crew Cab Standard Box 4-Wheel Drive LTZ Z71
Sale Price: $51,340**
Discount $3500
Bonus Cash**
Stock Number:

HG496532

Expires

08-31-2017
consumer cash
Offer Disclosure
*Available with other offers. Expires 8/31/17
Sales
monday

tuesday

wednesday

thursday

friday

saturday

sunday

Closed
Service
monday

tuesday

wednesday

thursday

friday

saturday

sunday

Closed
Parts
monday

tuesday

wednesday

thursday

friday

saturday

sunday

Closed